What's Your Home Worth?

Get a free comparative market analysis of your home's worth sent to you with no obligations.
Your First Home
Looking to purchase your first home? Click here to request a complimentary copy of Your First Home: The Proven Path to Home Ownership.

This Month In Real Estate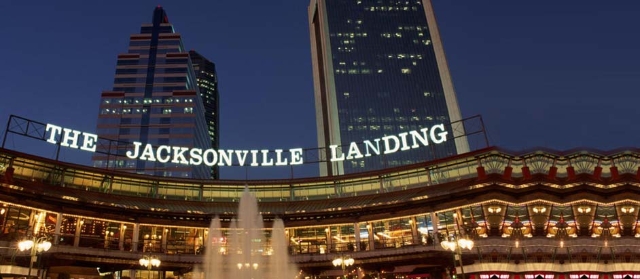 What is a "Short Sale"? Is it a pre-foreclosure?
If I had a nickel for everytime I've been asked this.....
Working mostly with first time home owners, they hear the term but are not really sure what it means. I just wanted to take a few minutes and write down a brief explanation of "short sale" and whether it's right for your situation.
It is anything but short. Typically the homeowner finds themselves upside down (owing more than the house could sell for) on the mortgage and falling behind on payments due to a host of different reasons. If the owner can demonstrate an unresolvable hardship to the lender they might agree to allow the house to be sold for less than the total amount owed by the owner in lieu of foreclosing on the house. Their incentive to do so is predicated on the fact that they would take less of a loss by short selling it than if they incurred the actual expense of a foreclosure.

While some people can take advantage of this situation and get a great deal, it's not for everyone. Typically the terms of the offer need to be approved by the lien holder(s), and this process can take up to 90 days. If you are on a time schedule for moving, this can be frustrating. In addition, these sales are almost always "as is" which means they won't do any repairs. At the very least it's going to need paint and perhaps carpet. At the most there won't be any appliances, there could be holes in the wall or other damage that could be costly. If that is the case it will usually be reflected in the price, but then you'd need to have the cash to renovate it to make it habitable (FHA has a special loan for that - ask me about this).

Lastly, don't expect any closing cost help from the lien holder(s); you'll need to pay all your own closing costs which could be 3-4% of the loan, and that's on top of your down payment. These days we see a lot of FHA loans because they allow for only a 3.5% down payment, but may be a little stricter in terms of the inspection of the house. This means to you that if the house is too rough, FHA won't approve the loan unless you get certain items remedied.
Final advice: if you go this route use a Realtor. The commission for the Realtor is built into the price and there are forms that are specific to this type of sale that must be used. You'd be better served, depending on your situation, to look at REO's if it's a killer deal you're looking for. The fact of the matter is that it's a buyers market right now and interest rates are at record lows. There are still plenty of regular resales out there and their prices are being driven down by the short sales and REO's in the neighborhood. Resales are willing to contribute to closing costs and will fix most major items uncovered during an inspection. If you're on a budget and a time schedule the resales are still your best bet!
Search Ponte Vedra Beach Foreclosure Listings And Other Florida Foreclosures Totally Free.

Welcome to Keller Williams Realty, the Eric Cavanagh team
A home is not a home because of its room dimensions or the color of the walls. It is about how you feel when you walk through the front door. And the way you can instantly envision your life unfolding there.
This is about more than real estate. It is about your life and your dreams. Knowing that helps us to work for a succesfull transaction, not a commission.
Different by design
Keller Williams Realty takes a different approach to real estate, one that is built on personal touches, win-win deals and positive results.

We utilize the latest technologies, market research and business strategies to exceed your expectations. More importantly, we listen and that means we find solutions that are tailored to you.
How we can help?
Thanks for starting your real estate search with us. This website is full of information for you whether you are looking to buy or sell.
After you have had the chance to review this information, contact me so we can tell you more about how we can help.
We appreciate the opportunity to earn your business

The local Market.

Real Estate, by definition is local. When we hear in the news about this or that happening in "Real Estate", keep in mind that there is no such thing as an 'average market' or an 'average house'. Prices may be going up in one neighborhood and 2 miles away they're going down. Using a local Realtor puts you in touch with someone that knows the area where you want to live.